Find your Flow &
Live by it.
Do you need tools to deal with your stress levels and find ease in your daily life? Do you wish to live a life filled with passion and purpose?
If so, join me on this online course. By answering simple questions about yourself and your life, you quickly establish what is missing in your present life and the way forward.
What do you find inspirational? Who do you look up to for strength, advice and motivation?
If your answer did not include the words ME or MYSELF, I wish for you to come and spend a few hours finding out how to find inspiration in YOU.
It is a tough world out there and the last thing you need is having yourself as an enemy.
It is time to start believing in your own inner power, your capabilities and strengths and to make the shift from negative thoughts and limiting beliefs towards self-nurture, self-love and true care for your BEING.
We have the power to change the thoughts and beliefs about ourselves. With easy tools and exercises I show you the start of the Self-Worth Safari, the journey towards knowing your worth and living with that knowledge. A life filled with calm, ease and fulfillment.
Let's go on this adventure together, filled with passion and purpose, capable of managing anything that comes in our way.
Be Your Own Greatest Inspiration,
Love /Sofie ❤️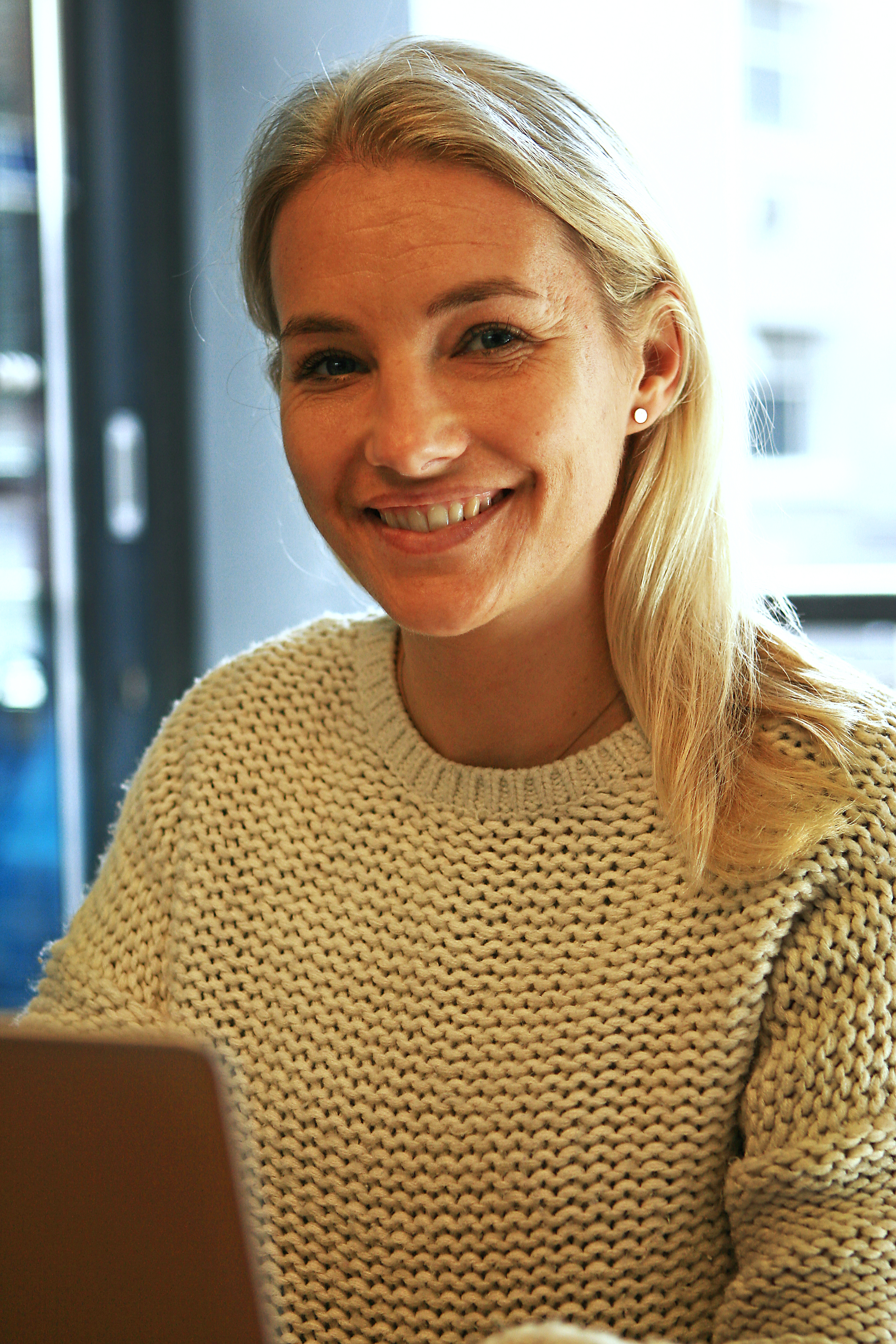 Hi, I'm Sofie Hyllén
I am a Mindwellness Life Coach and Speaker helping individuals to increase fulfillment and ease and decrease  every day stress and feelings of  stuckness through tools of Mindpower, Self-Realization, Self-Acceptance  and Self-Belief.
Our deepest fear is not that we are inadequate.
Our deepest fear is that we are powerful beyond measure.
It is our light, not our darkness, that most frightens us. 
We ask ourselves,
Who I am to be BRILLIANT, GORGEOUS, TALENTED, FABULOUS?
Actually, who are you NOT to be?
- Marianne Williamson